США

,

Штат Нью Йорк.

What's up: +13157511678.

,

Telegram: Marianna Bradley. +13157511678.
Reviews often include
descriptions, personal opinions and recommendations
. 
It is a good idea to

give your review an interesting title

.

In the first paragraph,

say what you are reviewing

and try to get the reader's interest.

Give your opinion of what you are reviewing linked to the question

in the second paragraph. Remember a review is

not just a list of facts - it's largely your opinion

.

Give more details

of what your are reviewing linked to the questions in the input in one or two more paragraphs, but only focus on those you've been asked to develop.

Summarise your view

, using different words from the introduction,

and include a recommendation

.

Use a

personal or more neutral style

, according to the target reader.

It is important that you

show a range of structures

in the language of opinion, description and recommendation.

Add vivid language

to add interest.
_______________________________________________________________________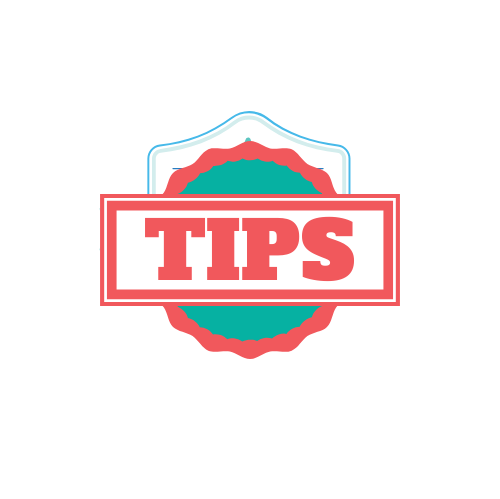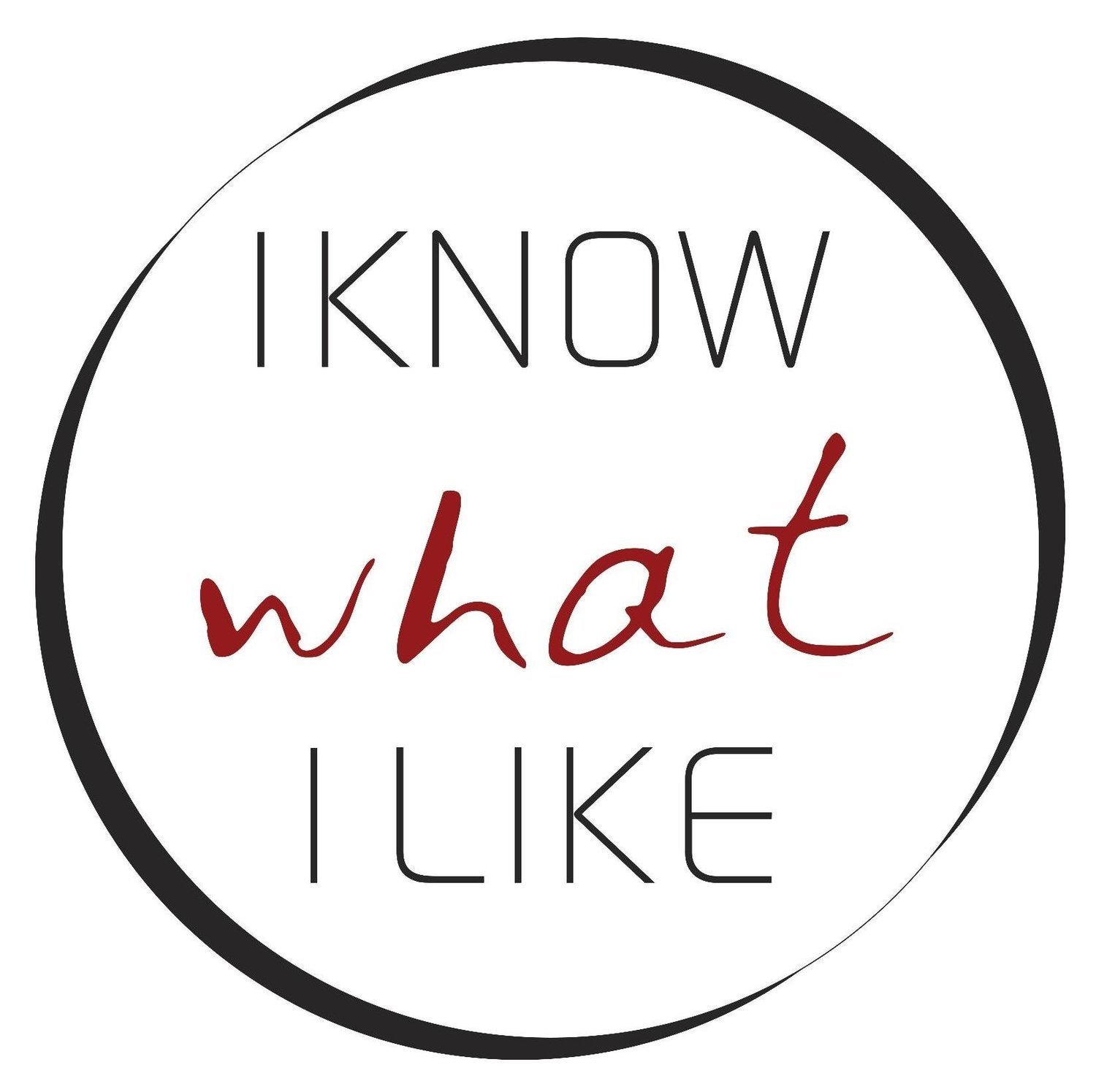 Likes/Dislikes/Criticism/Recomendations
What I liked most was …..

The thing I liked most was ….

I was pleasantly surprised by …..

If you get a chance to ….
What I disliked most was …..

I was disappointed by/with ……
The script seemed rather conventional/predictable to me.

The plot struck me as completely bizarre/absurd/incomprehensible

The characters are appealing and true to life

The dancers were quite brilliant/amateurish
Judging from this CD / show ...

Overall, if you like ..., you'll love / you should ...

Although some of ... he/she/it's still a great...

You really must/should buy/see/read/visit ...

I would definitely recommend seeing/visiting/reading/having a look at ...
________________________________________________________________________________
Model questions and answers
An international arts website is looking for reviews of novels for a new section called 'A Reader Writes'. You have decided to write a review of a novel you've recently read for this section. Describe the novel and say what you think about it. Would you recommend this novel to other people?
Write your review in 140- 190 words in an appropriate style on the separate answer sheet.
Make your review more interesting with personal comments
I really enjoyed the film version of The Bourne Identity starring Matt Damon, but I thought the original novel by Robert Ludlum was even better. This book is so well-written, I didn't want to finish it! 
Mention the title, the type of the book/ play/ film/etc, the setting (when/where), the theme, the main characters, etc
Phrases you can use in the introduction:
* This well-written/ informative / fascinatng/ thought-provoking book is…

* The film/ book/ play/ etc. is set in….. / tells the story of…../ is based on…..

* The film/ play starts …../ is directed by…../ is the sequel to…..
Comparing and contrasting
*… is (not) nearly as good as …

*… is the best I have ever seen / read / been to. in comparison with …

*One of the strongest / weakest things about …

*In contrast, … / On the other hand, …
REMEMBER

:  A review is a special type of article written for publication in a magazine, newspaper, etc giving a brief description and evaluation of the film, book, play, TV/ radio programme, etc . It may be formal or semi-formal in style, depending on its intended readership, and is usually written using present tenses.
In the 2nd and 3rd Paragraph you :
– include the main points of the plot ( without revealing the ending), and evaluate such features as the acting, writing style, directions, characters etc.

– you can also add what you learnt, found out from the book, etc
The plot is gripping right from the start. When we first meet the lead character, Jason Bourne, he is being rescued from the sea. His identity is a mystery to everyone, including himself! Over the course of the novel we gradually find out who Bourne is, and follow him through a series of exciting adventures.
As well as a highly original plot line, the novel includes a number of fascinating characters, especially the villains! I only have one negative -comment: in my view, the novel is strong on action but weaker on description. However, this is a small criticism of an otherwise excellent book
. 
Phrases you can use to in the 2nd and 3rd paragraph:
* The plot revolves around …involves …/focuses on …/has an unexpected twist.

* The story begins with …/unfolds / reaches a dramatic climax when …
 Evaluating various features:
* The play/film/series has a strong/star-studded/mediocre cast.

* The acting is moving/powerful/excellent/weak/disappointing/unconvincing.

* The plot is gripping/dramatic/fascinating/suspense-filled/fast-moving. far-fetched/predictable/ confusing/dull /unimaginative.

* The script/dialogue is touching/witty/hilarious/boring/mundane.

*

It is beautifully/brilliantly/sensitively written/directed.
In the last paragraph you :
– include an overall assessment of the work and/or a recommendation, usually with justification

– you may also be asked to give reasons why someone should see the film/ play or read the book, how it has influenced you, etc.
I would highly recommend The Bourne Identity to anyone who enjoys action or crime stories. However, if you prefer more descriptive or romantic novels, then you should give it a miss. Personally, I can't wait to start reading the sequel!
Phrases you can use to end the review
*I would highly / strongly recommend …

* I certainly wouldn't recommend …

* I strongly advise you (not) to …

* Everyone should see / do / read this … immediately!

* You should give … a miss!

* Don't bother reading / seeing / going …

* It is a classic of its kind/ It is sure to be a hit/ best -seller
You have seen this announcement in your college English-language magazine.
Have you been to a great music concert recently?
Write us a review of the concert, telling us about the band or singer and their performance. Say whether you would recommend seeing them perform live.
We will publish the best reviews next month.
Write your
review
in
140-190 words
in an appropriate style
_________________________________________________________________________________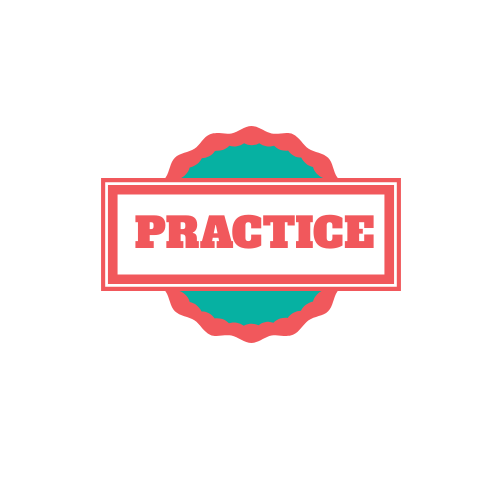 ­­

F­­CE Prac­­tice tests
­
­­

­