США

,

Штат Нью Йорк.

What's up: +13157511678.

,

Telegram: Marianna Bradley. +13157511678.
IELTS Academic writing course presentation.
Welcome to the IELTS Academic masterclass writing course!
My name is Marianna and I am going to be your tutor to help you prepare for this important section

of the

IELTS exam.

I

will be putting you through the whole process of intense program designed to make you express your thoughts and put it into the paper. I'll do my best to make the process creative and progressive.
IELTS Academic Writing Course presentation
Обработка видео...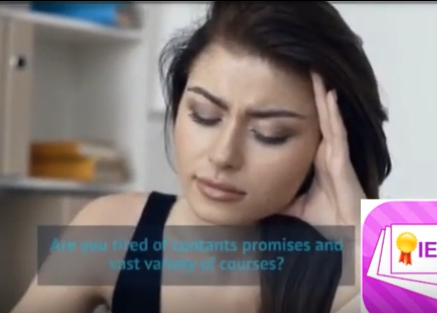 Are you willing to get a high score in your IELTS exam?
Y

ou are willing to get a high score in your

ielts exams

and don't know what to start with ? You might be tired of constant promises, a vast variety of

courses,

videos which make you got confused and not really work?
Do you feel your dreams are going away and time for the exam is coming soon? If you don't want to let yourself go down and feel distracted, the course of I

ELTS academic writing

is for you.
Y

ou will get practice for learning about

all the various types of graph or diagram you may get for ietls writing task one.
You'll learn how to give and

justify your opinion

discussing the topic, summaries details, outline problems, identify solutions and support them with detail, arguments and relevant example from your own knowledge or experience – you'll get all the skills required for

the Ielts writing task two.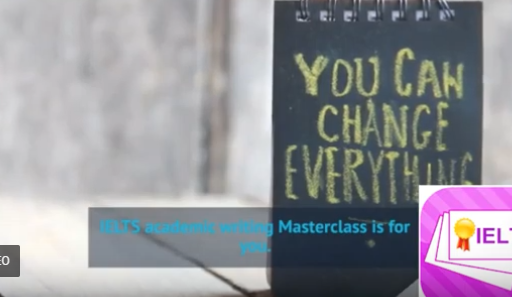 The structure of the course.
After completing the course you'll get a life long access to the content of the course.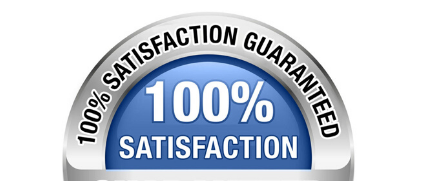 If, for any reasons, you are not happy with the program, I guarantee 100% refund of your purchase.
Make your first step to achieve high scores with IELTS Academic Writing Course!
Get huge

2020 discounts

and

promo codes

on the best

IELTS Academic writing Masterclass course.
Student reviews of the course.
I was lucky to have her as a teacher. To tell the truth, I wasn't able to write even in Farsi but she taught me how to think and write as well. Her effective techniques helped me in writing so much. I really appreciate all her hard work.
Отзыв 1
M. Ghasemzadeh – English teacher (Writing: 7.5, Overall 7.0)
I needed a coach to help me with writing module and correct my writing. That course was helpful! I got everything what I wanted. I liked the video lessons with good instructions for each task. Thank you very much!
Отзыв 2
Agni. Student.
The test was easy because I knew exactly what I had to do.
Отзыв 3
S. Hesaari – IT Specialist (Writing: 6.5,)