США

,

Штат Нью Йорк.

What's up: +13157511678.

,

Telegram: Marianna Bradley. +13157511678.
Ideas are presented politely and carefully.

Fixed expressions and long words.

Grammar and punctuations are important.
Use
formal style
if the subject matter is serious. EX: A Complaint.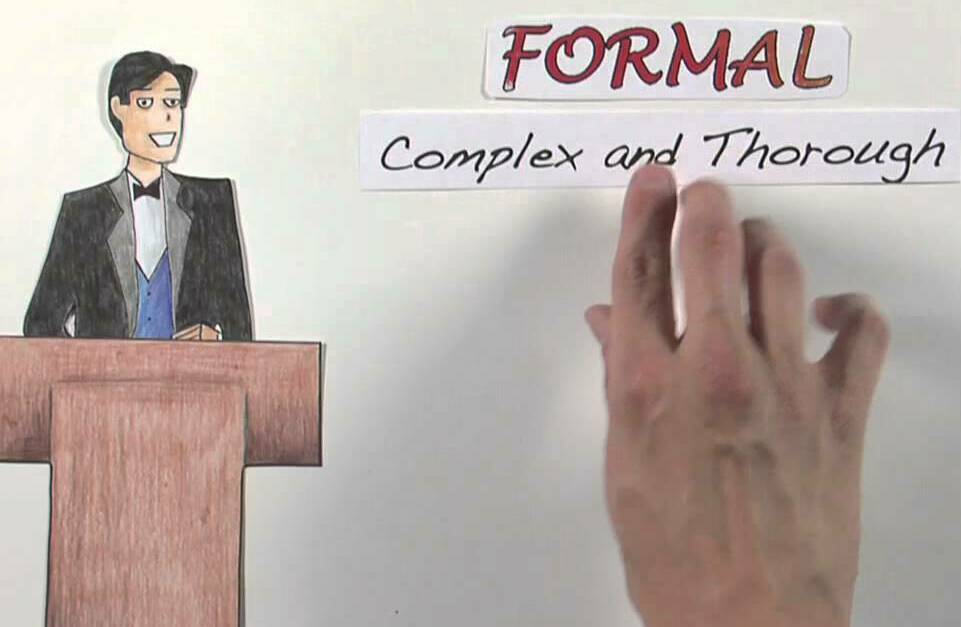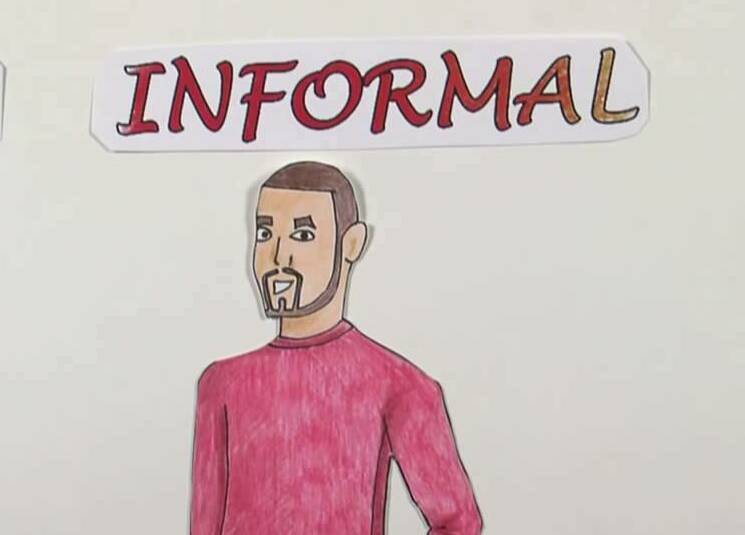 Common style in professional work emails.
The language is simple, clear and direct.

Sentences are short and there is a use of contractions. ( I've for I have).

The language is more personal.
Thank you for your email received..

With regard/reference to .. .

I would be grateful if you could .. .

We regret to advise you that.. .

Please accept our apologies for .. .

I was wondering if you could .. .

We not e that you have not.. .

We would like to remind you that.. .

It is necessary for me to .. .

It is possible tha t I will .. .

Would you like me to .. . ?

However, / In addition,  / Therefore,

If you require any further information, please

do not hesitate to contac t me.

I look forward to meeting you next week
Latin/Anglosaxon origin ( formal). 
assistance/due to/enquire/inform/information

obtain/occupation/possess/provide/repair

request/requirements/verify
I'm sorry to tell you that.. .

If you'd like more details, let me know.
Latin/Anglosaxon origin ( informal).
help/because of/ask/tell/facts

ask for/needs/check (prove)
Direct/inderect: polite ( diplomatic).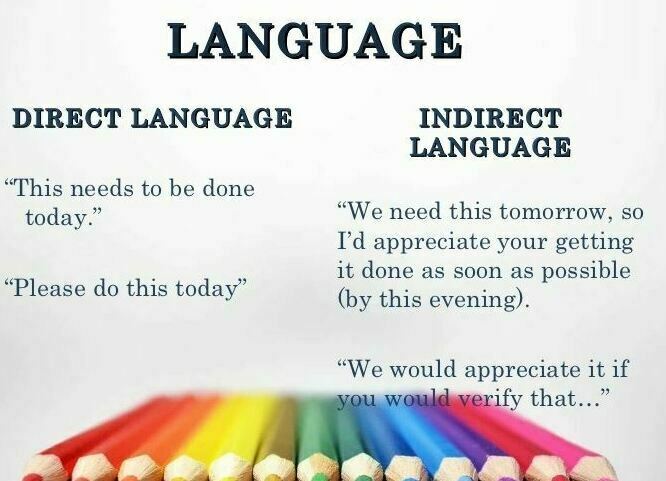 You need to remember who you are writing to.
If you write an email to a close colleague, someone you work with regularly, either face to face or by email then the style of the email is
direct.
INDERECT- POLITE/DIPLOMATIC
If you are writing to someone more senior than you, use
indirect: polite/diplomatic style.