США

,

Штат Нью Йорк.

What's up: +13157511678.

,

Telegram: Marianna Bradley. +13157511678.
1. State the good news or main idea.
2. Provide details and explanations.
3.  Remind the receiver of the good news.
4. Include forward-looking closing thought.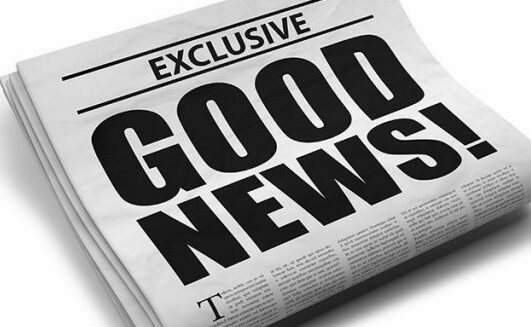 We are very happy to inform you
that our November sales reached two million USD, 30% more than the forecasted figure.
This marks a huge improvement
from last year and a sign that the business is growing in the right direction.
We would like to thank you all for your contribution and dedication
. This would have not been possible without the combined effort of all of our staff.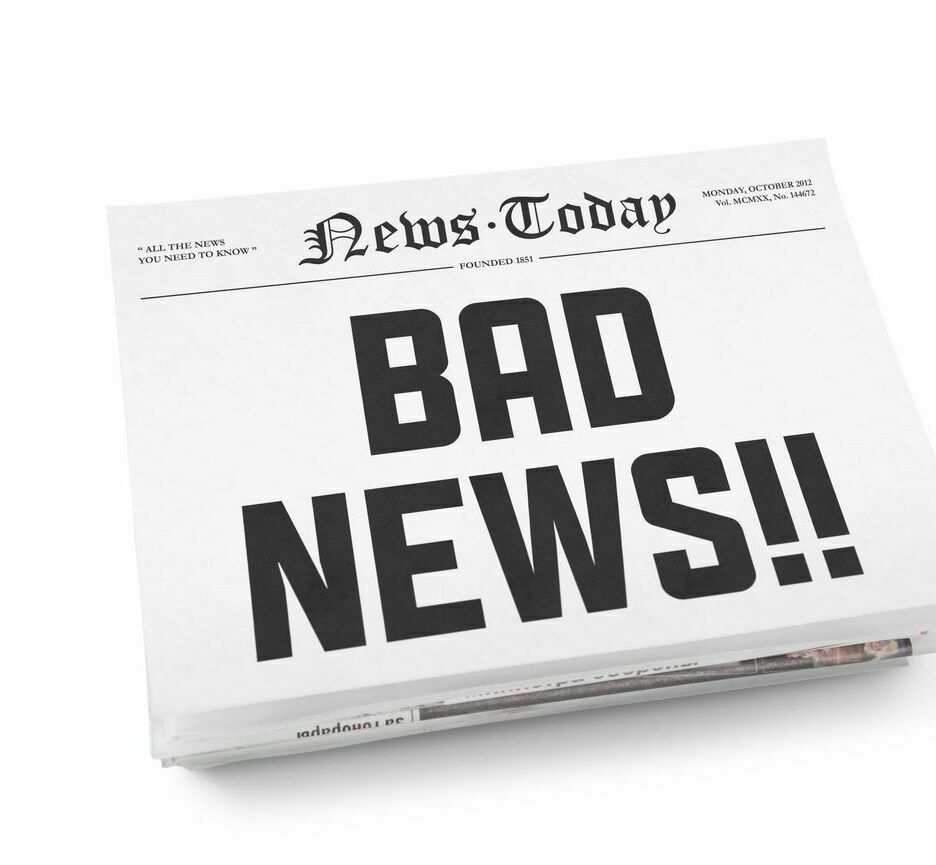 I'm afraid I won't be able to
help you to do the report for the holiday park.
Something very important has just come up
and for the next two weeks I'm going to have to focus all my attention on it.
Have you thought about asking Karen Taylor to help?
She has experience of writing these types of reports.
Sorry again for not being able to help you
.