США

,

Штат Нью Йорк.

What's up: +13157511678.

,

Telegram: Marianna Bradley. +13157511678.
An email
attachment
is a computer file sent along with an email message. One or more files can be
attached to
any email message, and be sent along with it to the recipient. 
This is typically used as a simple method to share documents and images.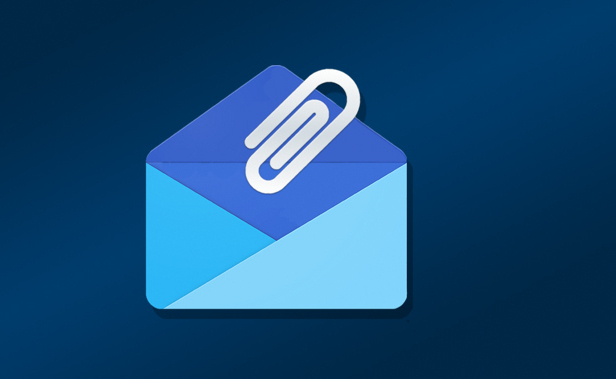 Please find attached ( enclosed) my report.

Here is my report. If there are any problems, please let me know.

This report has just arrived. I'm forwarding ( sending) it to you. 

I'm sending you various forms to complete. Please pay ( give) special attention to AFORM.

Please complete the attached forms and return them to me by ( before) 3 June.

As agreed, I'm sending the pre-meeting notes. Let me know if there is anything else we can do from this end ( on our site) before we meet.

I'm attaching the business plan review. Please note ( be aware) that several alterations have been made.

 Here is the itinerary …. Please check ( confirm) that I have included everything you want in it.