США

,

Штат Нью Йорк.

What's up: +13157511678.

,

Telegram: Marianna Bradley. +13157511678.
Conversation (

2-3 conversations)
The conversations you will hear take place on a university campus and relate to student issues. These could be conversations between two students about a recent class, an upcoming assignment, or a change in university policy.

Or, you might hear a conversation between a student and a professor related to a student query.

You might also hear a conversation between a student and the registrar regarding administrative issues like changing courses, applying for a student loans, or asking about student accommodation
You need to listen out for the following:
Statement of problem/Issue

Response ( making a suggestion)

Resolution ( closing or resolution to a problem)
____________________________________________________________________________________________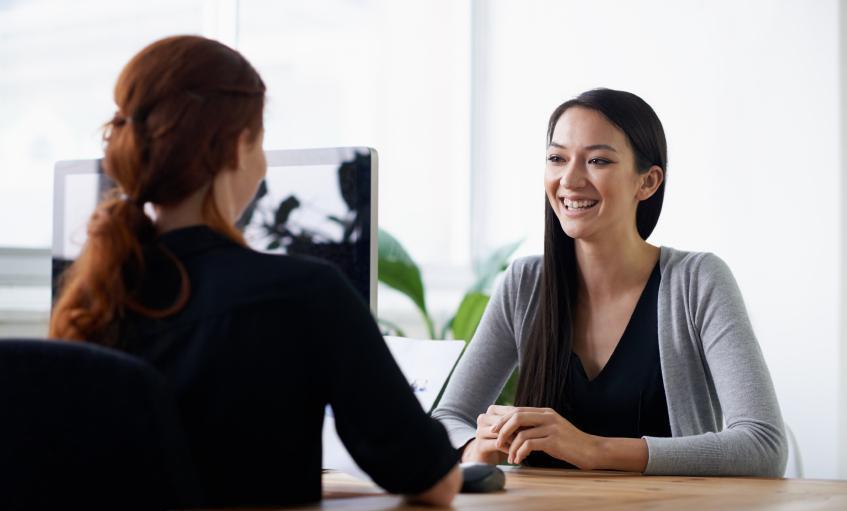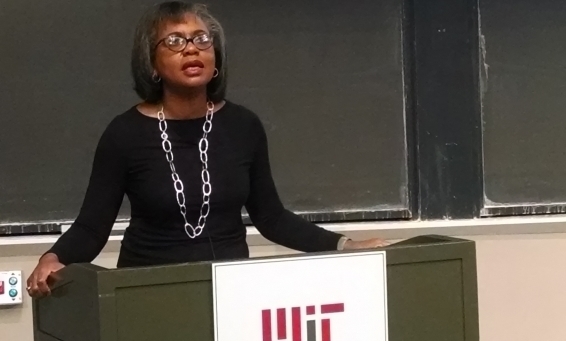 The

lectures

are all related to

academic topics

.The

lectures

could be about anything from history, art, psychology, sociology or zoology.

Each audio goes for 3-6 minutes. There are 30 questions in total and the listening section goes for between an hour and an hour and a half.

You will hear the audio, take notes, and after the audio finishes, there will be a series of questions related to what you just heard.

To move from one question to the next, you will click a "next" button.

There is no going back once you have answered a question and clicked "next".

Once you have answered all the questions for one audio, you will hear the next one. You will only hear each audio recording once.
You need to listen out for the following:
Opening : The professor will greet the class and announce the topic of the lecture.

The purpose or main idea: 

why a conversation takes place, or what a lecture is mainly about

Detail/Example: 

specific points from a conversation or lecture

Function:

 why a speaker says something, rather than what they said

Opinion:

 what the speaker thinks about a topic or idea

Inference: 

what a speaker means by something he or she said

Organization: 

how a lecture is organized

Non-standard format: 

identify correct or incorrect details by checking boxes in a table or chart.
_______________________________________________________________
Take notes

– If you take good notes during the TOEFL listening section, you will be able to answer the questions correctly. While you are taking notes, do not write complete sentences, but write only short forms or abbreviations. Notes will serve as a guide to refer to the important details while you are answering the questions.

Read answer choices

– Read every answer choice twice. Chances are there, you will get some answer choices sound like the right answer when actually they are not. Reading through all the options will help you identify the correct answer and avoid getting fooled.

Pay attention to options:

– For multiple choice questions- more than one answers, you will not be told how many correct options are there. Therefore, before you mark all the correct options, read the answer options thoroughly. This will help you identify the correct answers.

Build Vocabulary-

We advise candidates to build vocabulary for the TOEFL test. This is because chances are there you may come across an unfamiliar word or phrases. Though you can re-read the supporting lines and sentence structures to understand the meaning of the word, but if you have known the meaning of the word, it would help you save a lot of time.

Find connections: –

It would be a lot more easy for you to find the correct options if you have known the connection between the key ideas of the passage. If the ideas are not well connected to each other, you should probably not focus on them.

Know key points-

Know what the conversation is about or what is the main point of the lecture? What is the speaker talking about? Getting answers to all these questions would help you get close to the right answers.
Материал для самостоятельной работы на все разделы TOEFL
В данном разделе представлен полезный материал по всем разделам
экзамена TOEFL: Reading, Listening, Speaking, Writing,